Maximizing your sourcing strategy: The potential of India's burgeoning market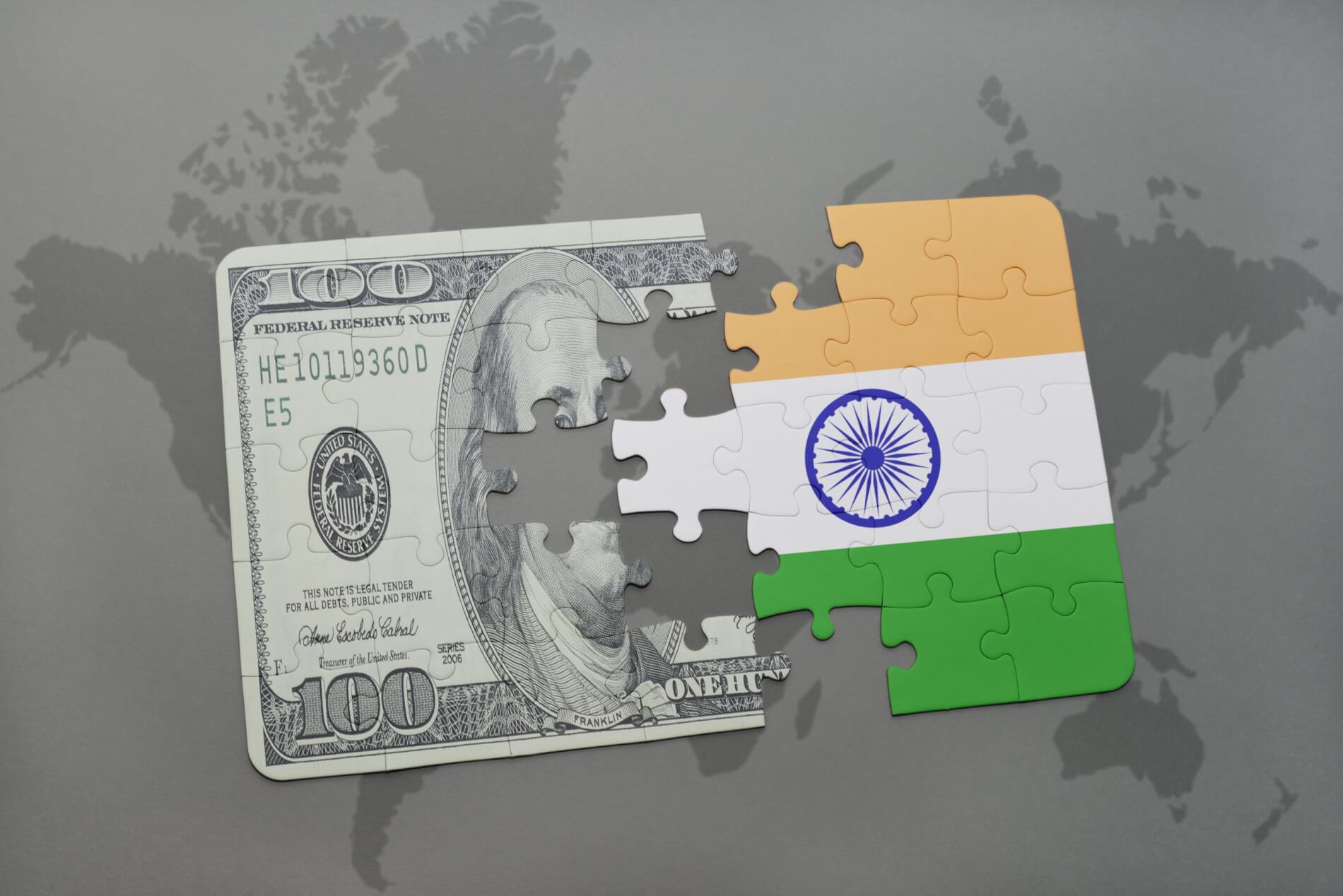 The only thing that remains constant in life is the fact that it is always changing, and never has this adage been more evident than over the past two and a half years. With the global Covid-19 pandemic wreaking havoc worldwide, life as we know it has been drastically transformed, and businesses have not been immune to the various disruptions that have occurred.
Not only did the pandemic change how people, organizations, and to some extent, nations operate, but it also placed a high degree of strain on the global supply chain. With heavy and ever-rising restrictions on the movement of international cargo, increasing freight charges, sustained shutdowns of manufacturing facilities, particularly in labour-intensive sectors, and a decline in global consumer demand, an already frayed supply chain was pushed to its extremes.
Every period of adversity marks several vital learnings, and the pandemic-affected years have been no different. Businesses have learnt many pivotal lessons, prominent amongst which is the strategic, economic, and logistical disadvantage of over-reliance on one supplier or a sourcing hub centred in one geographical unit.
The Emergence Of The China+1 Outlook
Since its inception in 2013, the term China+1 has been gaining traction worldwide. Simply put, it is a strategic approach to global sourcing that goes beyond China and looks at other sourcing hubs. The central idea of the China+1 strategy is to not limit the global supply chain's exposure to one nation and its national policy outlook.
Having reigned as the preferred hub for procurement and manufacturing for decades, owing to its low labour costs and substantial domestic market, China's throne atop the global supply chain is well and truly under siege. The increased pressure on the supply chain driven by China's stringent stance on Covid-19 reduced manufacturing output and rising labour costs have compelled multinational companies to look at alternatives for sourcing and manufacturing.
The rising geopolitical tensions between China and the United States of America and the former's strict data privacy and sharing policies have also fueled the adoption of the China+1 strategy of late. Whilst many MNCs have already shifted base from China, some are in the process of doing so. Apple, the global IT giant, has, for instance, started moving its manufacturing centres from China to Vietnam, and Samsung has followed suit. Apparel behemoths such as Adidas have also started moving away from Chinese shores like four-wheeler giant Volvo.
Whilst some of the MNCs bidding farewell to China as the base of their manufacturing and/ or procurement are shifting to European nations, some are shifting their strategic focus towards Asian economies, which are famed for their low labour costs and favourable Foreign Direct Investment policies, and amongst the countries that stand the most to gain is India.
What India brings to the table?
India has long been hailed as an excellent global manufacturing hub and is now establishing itself as a preferred sourcing hub. Aided by factors such as a relatively low cost of production, the abundance of cheap yet skilled labour, and the progressive policy stance of the government, several MNCs spanning sector lines have set up base India and/ or started procurement from the nation.
The Make in India initiative of the Government of India has been instrumental in up-scaling domestic output and export promotion. The campaign has targeted a growth rate of 10% for India's core sector over the next ten years. Should these targets get fulfilled, the industry could account for as much as a quarter of the Gross Value Added.
In addition to being driven by an increasingly favourable FDI environment, India's growing stature as a global sourcing hub is fueled by efficient Capex cycles and a robust domestic economy. As a result, the nation's export numbers have been going from strength to strength, with the year-on-year growth rate for 2021 being 32.34% (total exports: $660.5 billion).
With MNCs from several countries doing well in India, there is a favourable outlook towards the nation as a place to set up a business and procure raw materials. American and Japanese companies have, in particular, performed exceedingly well in India, with global giants such as Amazon, Toyota, Microsoft Corporation, Honda, and Sony decorating the list and paving the path for more to follow.
Navigating the Indian Sourcing Landscape
India is a promising and rapidly growing global sourcing destination. With its skilled workforce, diverse manufacturing industry, and cost-effective supply chain solutions, companies can significantly benefit from sourcing from India. However, it is important to note that navigating the Indian sourcing landscape can be tricky for foreign companies, mainly due to the fragmented supplier networks and procurement policies that may limit competitive choices.
That being said, with the right partner, the transition to sourcing from India can be seamless. At Zoglix, we have the expertise and resources to help your organization source smoothly from India. Our end-to-end supply chain solutions have been carefully crafted to address challenges such as high tariffs, unpredictable variance, meeting global quality standards, etc.
Furthermore, with our expertise in custom manufacturing, industrial supplies, fashion and lifestyle, packaging and paper products, your organization will be well placed to start procurement from India at the best possible cost whilst ensuring adherence to the necessary regulations. Contact us today to learn more about how we can help you tap into the vast potential of India's sourcing story.